POS Hardware Solutions
in Saudi Arabia
// POS Hardware Solutions
Enhance Efficiency and Accuracy with Our POS Hardware Solutions
At KAEM Solutions, we understand that having reliable and efficient Point of Sale (POS) hardware is crucial for running a successful business. Whether you own a retail store, restaurant, or any other business, our range of high-quality POS hardware ensures smooth transactions, enhanced productivity, and improved customer experiences. Explore our selection of POS hardware solutions.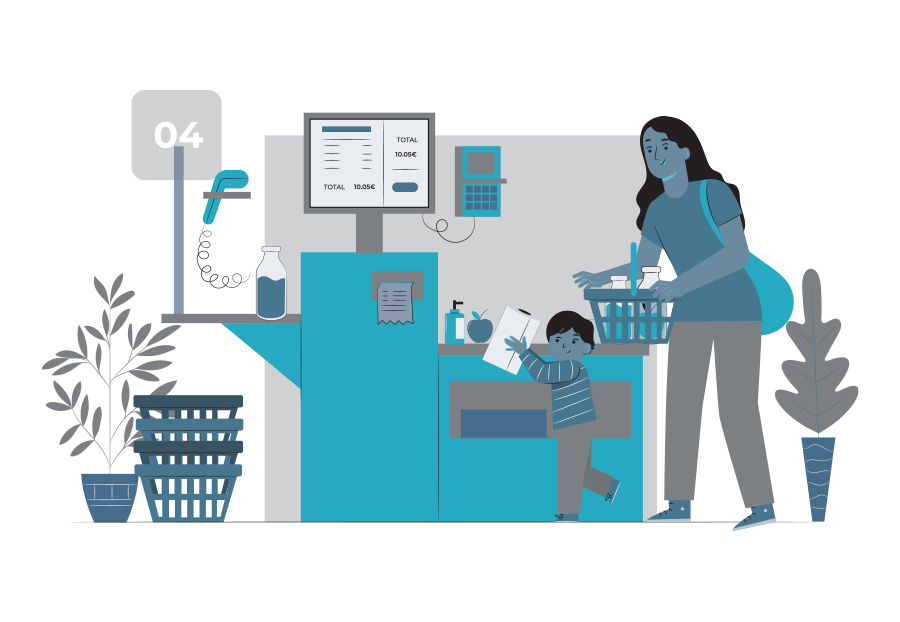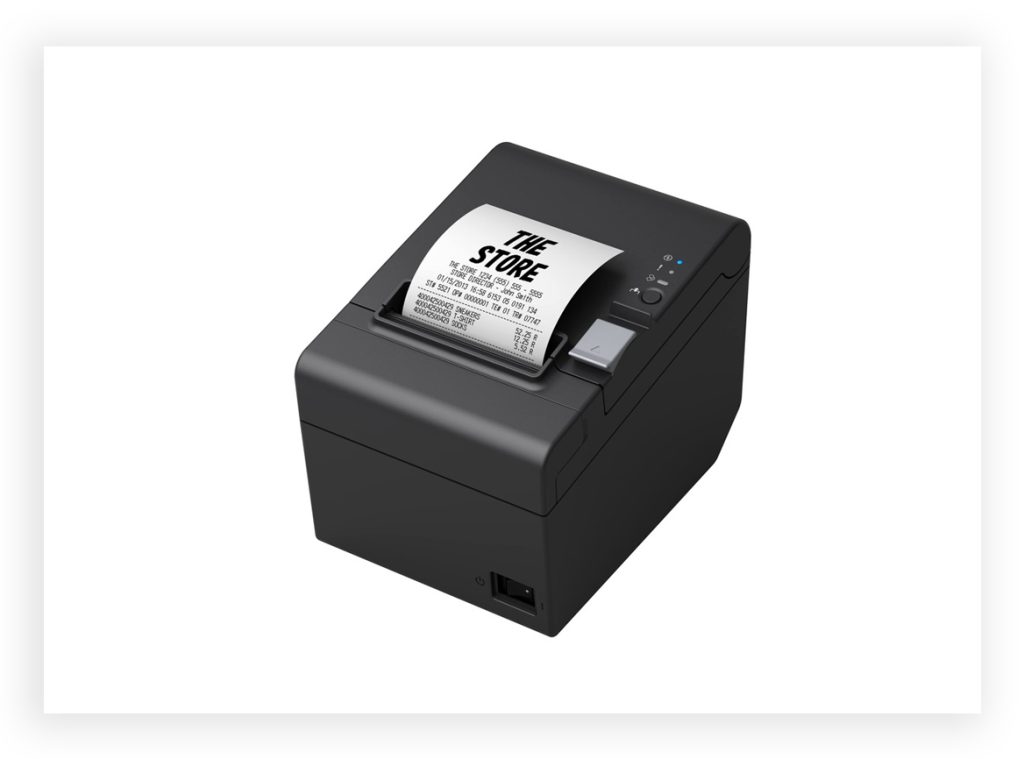 Our POS printers are designed to deliver fast and accurate receipt printing, making checkout processes a breeze. With thermal printing technology and easy paper roll replacements, our POS printers offer seamless integration with your POS system. Say goodbye to long waiting times and ensure smooth and efficient transactions for your customers.
Experience the power of advanced POS terminals that cater to your specific business needs. Our POS terminals are equipped with user-friendly interfaces and powerful processing capabilities, enabling quick and error-free order processing. From retail checkouts to restaurant order management, our POS terminals provide a comprehensive solution for your business operations.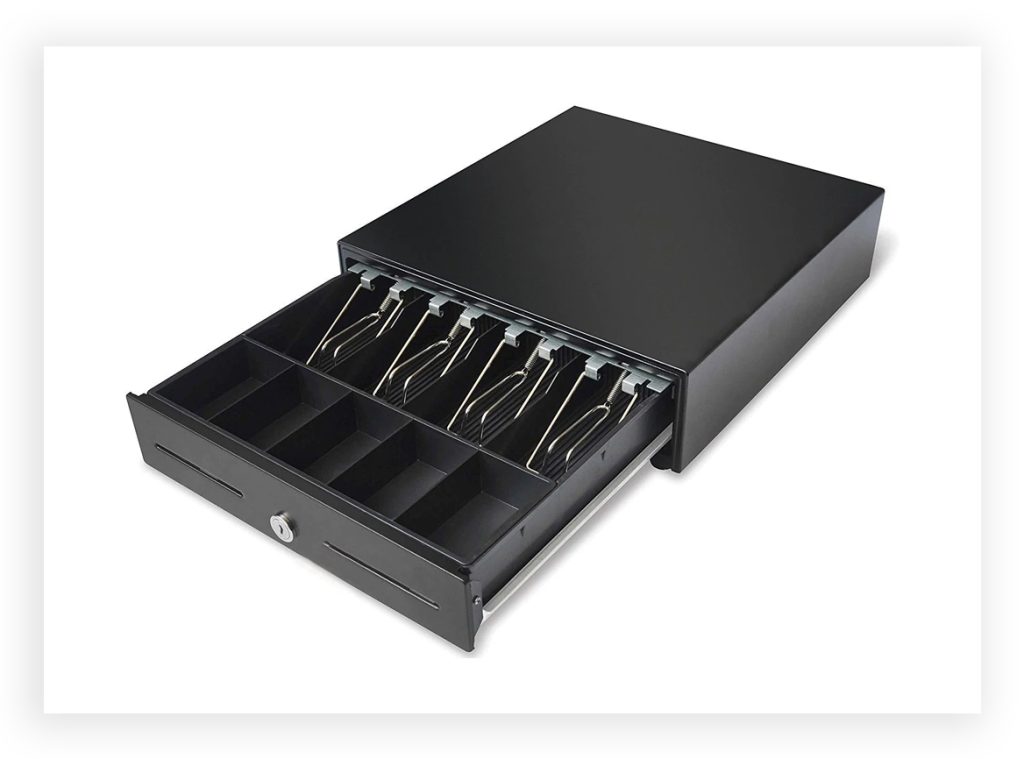 Keep your cash secure and organized with our durable and robust POS cash drawers. Designed for reliability and ease of use, our cash drawers integrate seamlessly with your POS system, allowing for smooth cash handling and precise cash management. Improve cashier efficiency and ensure accurate cash transactions with our POS cash drawers.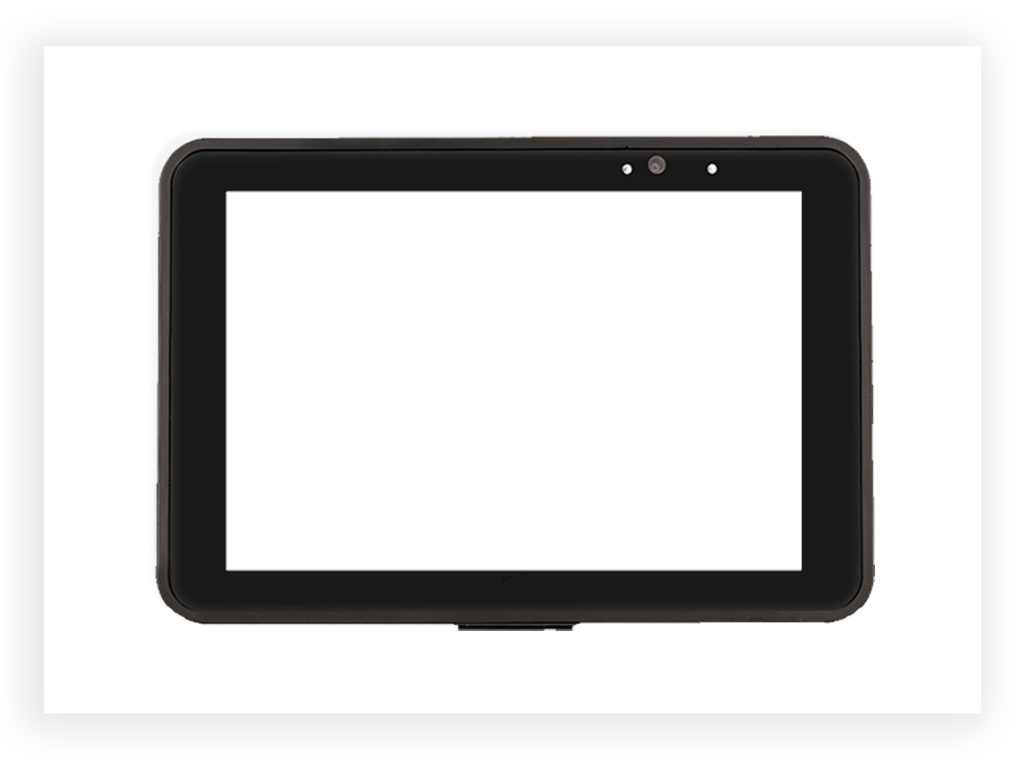 Streamline your restaurant operations with our waiter tablets, designed to enhance order taking and tableside service. Our tablets allow your staff to take orders directly from the table, reducing wait times and minimizing order errors. With real-time order processing and communication, our waiter tablets revolutionize the dining experience for both your staff and customers.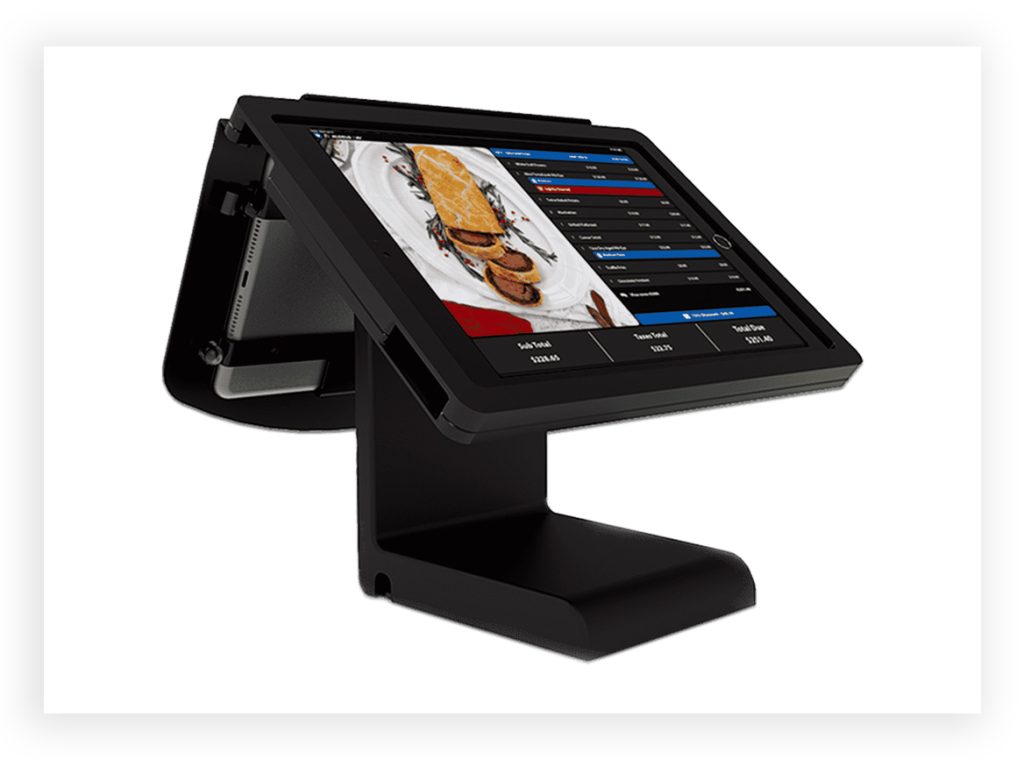 Our POS Customer Display provides customers with a clear view of their transaction details, including itemized purchases, prices, and any applicable discounts or promotions. This transparency fosters trust and confidence in your business, ensuring a positive customer experience at the point of sale.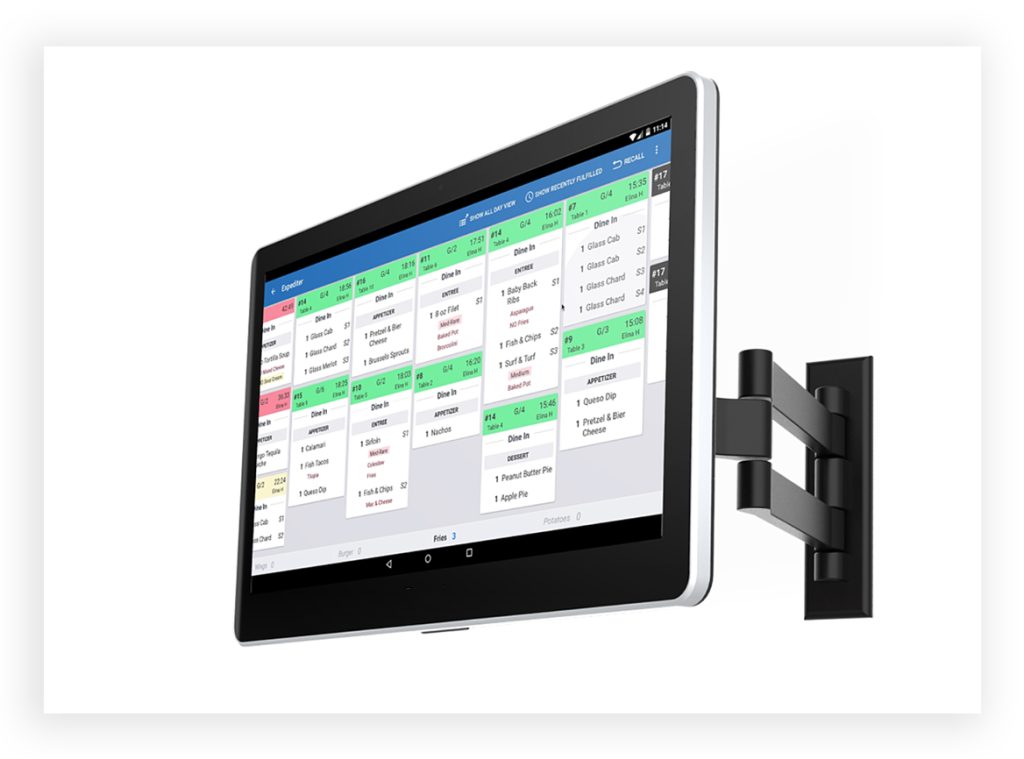 Kitchen Display System (KDS)
Our Kitchen Display System (KDS) Hardware provides real-time updates on incoming orders, enabling kitchen staff to promptly acknowledge and process each order. This streamlined workflow reduces wait times, enhances order accuracy, and improves overall kitchen productivity.
Why Choose KAEM Solutions' POS Hardware?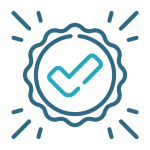 Our POS hardware is sourced from trusted manufacturers, ensuring top-notch quality and long-term reliability.
Our POS hardware is designed to integrate seamlessly with various POS systems, reducing setup time and ensuring smooth operations.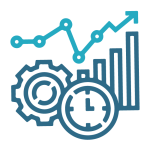 With our POS hardware solutions, you can improve order processing speed, reduce queues, and enhance overall efficiency.
Our team of experts provides comprehensive support for installation, training, and ongoing maintenance, ensuring your POS hardware performs at its best.
Experience the difference KAEM Solutions' POS hardware can make for your business. Contact us today to explore our range of POS printers, POS terminals, POS cash drawers, and waiter tablets, and take your business to new heights of efficiency and customer satisfaction.