eCommerce Website
Development
in Saudi Arabia
// eCommerce Website Solutions
Tailored eCommerce Web Solutions for Your Unique Business Needs
We bring your online business ideas to life with cutting-edge technology and creative solutions. As a leading provider of eCommerce website development in Saudi Arabia, we are committed to helping businesses thrive in the digital marketplace.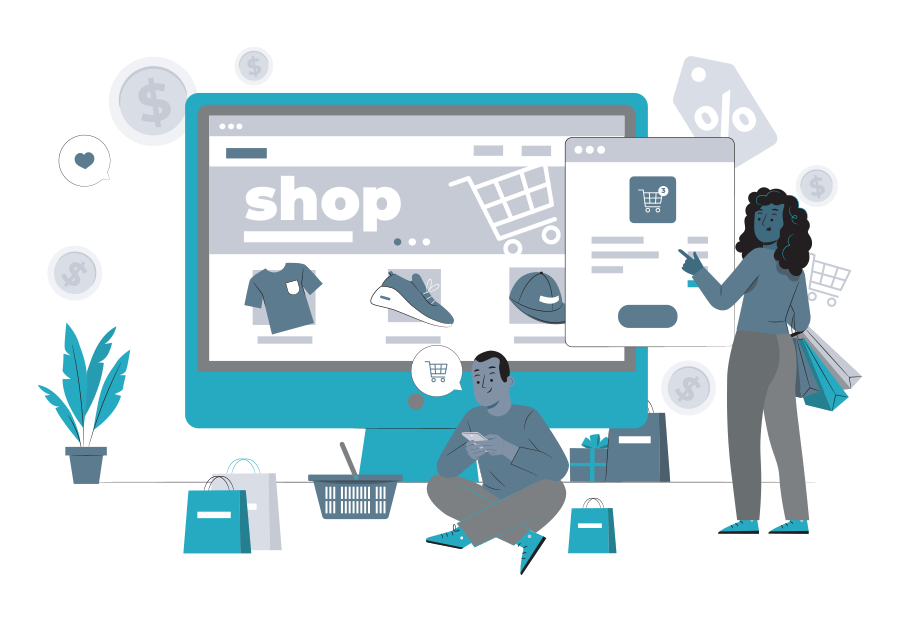 Why choose KAEM Solutions for Your
eCommerce Website?
Tailored Solutions
for Your Business
At KAEM Solutions, we understand that every business is unique. That's why we offer customized eCommerce solutions that align with your specific needs and requirements. Our team of expert developers works closely with you to create an online store.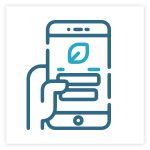 We prioritize creating intuitive and user-friendly interfaces to ensure that customers can navigate through your online store effortlessly. From product search to checkout, we optimize the user journey to maximize conversions and boost customer satisfaction.
With the increasing use of mobile devices for online shopping, it's essential to have a website that performs flawlessly across all screen sizes. Our eCommerce websites are fully responsive, ensuring that your customers can access and shop from your store on any device.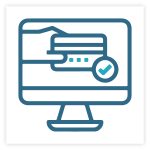 Building trust with customers is crucial in the eCommerce world. We integrate secure and reliable payment gateways, providing customers with a safe and seamless checkout process.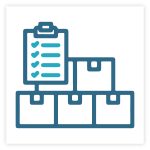 Robust Inventory Management
Our eCommerce websites come equipped with advanced inventory management features. Easily track and manage your products, stock levels, and variations, ensuring that your online store stays up-to-date and efficient.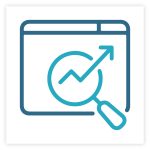 Your success online depends on being found. We implement effective SEO strategies to enhance your website's visibility, driving organic traffic and increasing your online presence.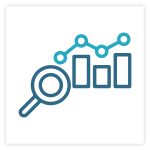 Understand your customers and make data-driven decisions. Our websites come with analytics and reporting tools, providing valuable insights into customer behavior and sales performance.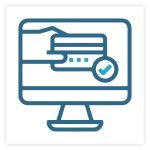 We believe in long-term partnerships. Our dedicated support team is here to assist you with any queries or technical issues, ensuring your eCommerce website always runs smoothly.
Experience the power of eCommerce with KAEM Solutions' expertise by your side. Whether you're starting a new online venture or looking to enhance your existing store, our eCommerce Website Development services are tailored to meet your needs. Get in touch with us today, and let's turn your eCommerce vision into reality.