Custom Software
Development
in Saudi Arabia
// Customize Software Solutions
Turning Ideas into Reality: Customized Software for Your Success
At KAEM Solutions, we understand that every business is unique, and off-the-shelf software might not always meet your specific needs. Our Customized Software Development services are tailored to address your organization's distinct requirements, streamline your processes, and empower your growth. With our expertise in software development, we collaborate closely with you to design and build software that aligns perfectly with your vision and objectives.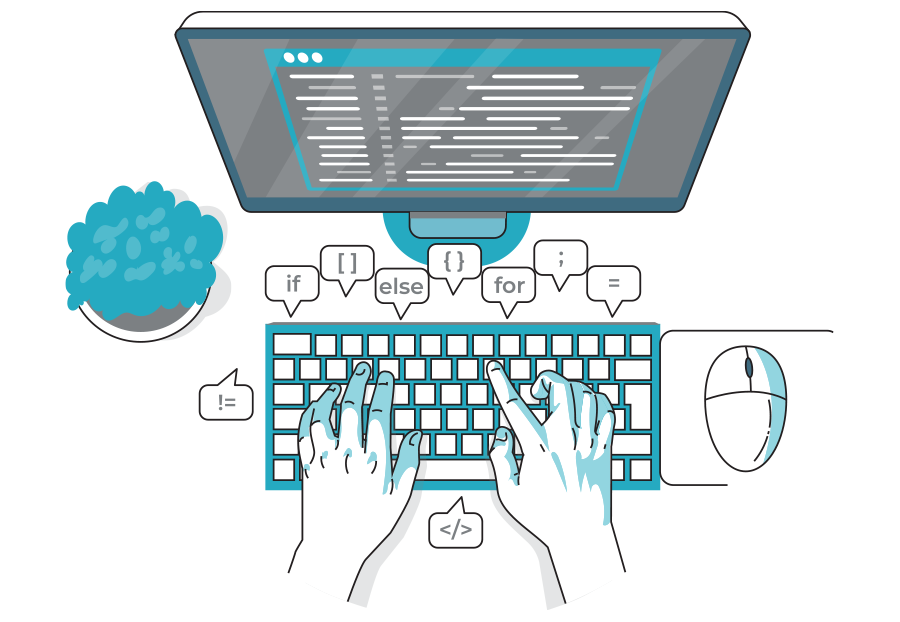 KAEM Solutions Custom
Software Development Services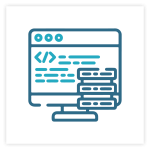 Kaem Solutions Custom Software Development Services
Get unique and modern tech services to address any of your specific business needs. Kaem Solutions offers diverse custom software development services to develop and deliver the right software tailored to your business needs.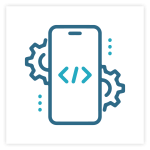 Custom Application Development
We assist you in creating software applications that can grow and adapt as your business does. These applications are safe and work well with your existing systems. With our deep knowledge and experience in various industries, we understand your unique needs and provide a solution that makes your business work at its best.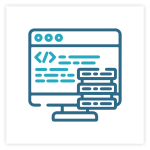 We offer end-to-end custom web application development services that captivate and turn your audience into customers. Your needs matter to us, and we collaborate to bring fresh, innovative ideas that add value to your customers and set you apart in a competitive market.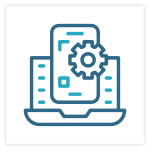 Enterprise Application Development
Our skilled professionals craft advanced enterprise applications for web, mobile, and desktop platforms. We are specialists in enhancing crucial business processes and functions. Our expertise lies in seamless integration of systems, modernizing architecture, and streamlining application portfolios for optimal performance.
We create exceptional mobile experiences for both native and cross-platform mobile apps. Our strong development process is designed to build impactful mobile applications that cater to evolving market demands, enhance customer happiness, and increase conversions.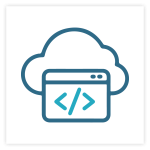 We assist organizations in moving away from old systems by transitioning to cloud technology. This can involve using public, private, or hybrid cloud platforms. Our approach involves studying your current setup and guiding you towards a safe and smooth journey to the cloud, minimizing disruptions to your current operations.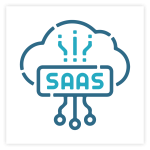 We offer comprehensive SaaS development services, covering everything from design and prototyping to development, support, and maintenance. Leveraging our extensive product development expertise, we create inventive and dependable solutions that bring joy to your customers, empower your team, and facilitate the growth of your business.
We begin by gaining a deep understanding of your business processes, challenges, and goals. Our team works closely with your stakeholders to identify pain points and areas that can benefit from software automation or enhancement.
Whether you need a custom CRM, inventory management system, web application, or any other software solution, KAEM Solutions is your trusted partner. Let us collaborate to turn your ideas into powerful software that propels your business forward. Contact us today to discuss your requirements and explore how our Customized Software Development can transform your operations.